During the last year Meteor Power has met with industry insiders, potential investors and government departments, such as UKTI, OLEV and BIS, to discuss the specifications and designs for a compact hybrid power train. The company was even invited to present the project at the LowCVP event at the Houses of Parliament back in March.
One of the most common challenges was being able to demonstrate the level of innovation contained in the hybrid power train and show just how compact it will actually be. With this in mind Meteor Power set about designing a three dimensional computer model that would help.
Beginning with the cylinder head design that Meteor Power developed for their Aprilia based MotoGP engine project a couple of years ago the rest of the model was much less detailed although to a similarly accurate scale and capability, i.e. everything about this engine was an accurate size and, with more development, be developed in to a working power train.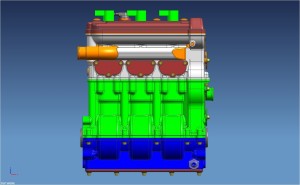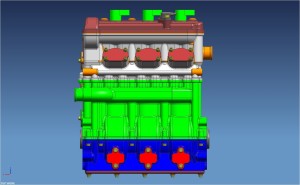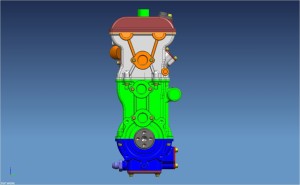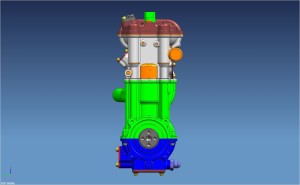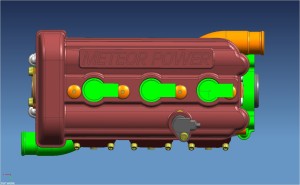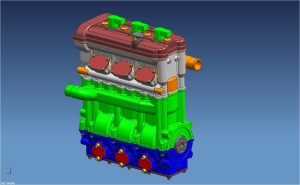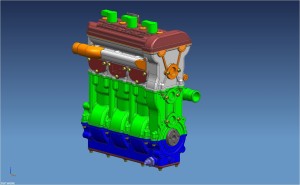 With help from KW Special Projects in Brackley these components were printed using their latest 3D printing technology.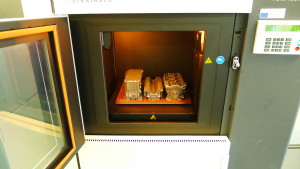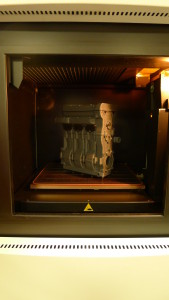 With brass threaded inserts the model components were then bolted together using actual engine bolts with other engine components, such as ignition coils, spark plugs and cam position sensors also fitted.